Herakleia, Cyclades Greece
There is a nice detail in Herakleia – the port is at the same time one of the basic beach of the island, located straight underneath the Aghios Georgios village (St George)! However, the sea water is crystal and many people have their swimming here. Herakleia has one more village called Panagia (Virgin Maria) and the total population of both is around 140 inhabitants!
Livadi beach is the "free campers" beach. Only 1,5 km away from the port many happy campers have their tents onto the surrounding area next to the sandy beach and spend their days in the local canteen eating , partying and playing backgammon. Unfortunately, free camping is not allowed in Greece but some islands' locals (including Herakleia's) are sympathetic to this situation.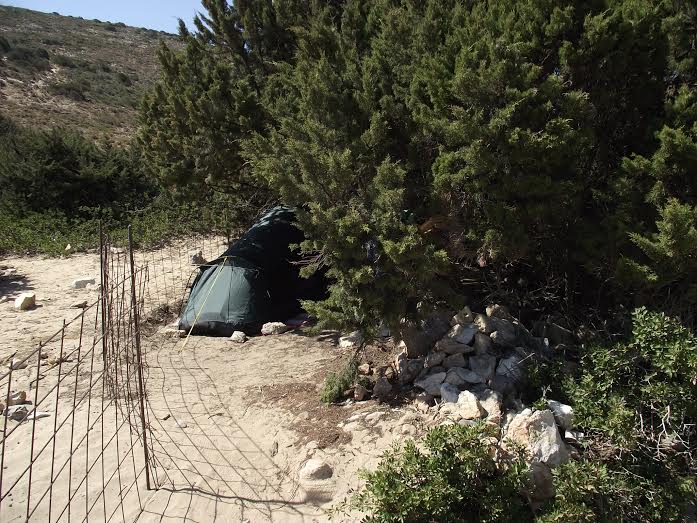 A hidden secret of the island is an hydroplane that plunged into the Herakleia's sea during World War II. Arado Ar196 is situated on the bottom of Alikias haven where divers can discover it in about 9-11m. You can find more images here. Alikias beach can be reached by boat only. Τhere are few local boats that offer daily trips to ALikia and other small beaches that can not be reached on foot.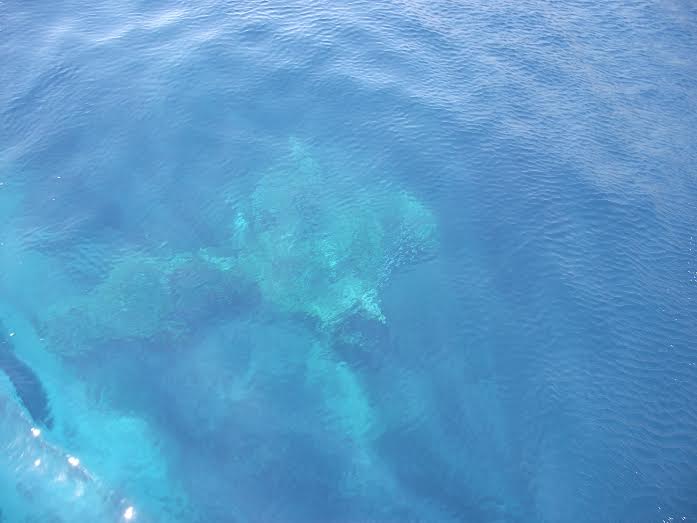 Herakleia belongs in the prefecture of Naxos & Small Cyclades. As an undiscovered island, unknown even for Greeks, Herakleia offers a privacy rarely found in other popular greek islands. It can be called "fashionable" in the terms of our (non private anymore) life that has been affected dramatically by social media culture … So, do not expect clubs and crazy life but you can always wear your comfort shoes and a, suitable for the cool aura of Aegean sea, handkerchief and discover unknown sunsets!