Can you imagine how butterflies live?
The birth town of William Shakespeare, Stratford-upon-Avon, is located on the river Avon, just 3 hours by coach north of London.
The main attraction of course, is the Royal Shakespeare Theatre but, even if the town itself is really beautiful (a market town from medieval ages), we are focusing on something different: the Statford Butterfly Farm.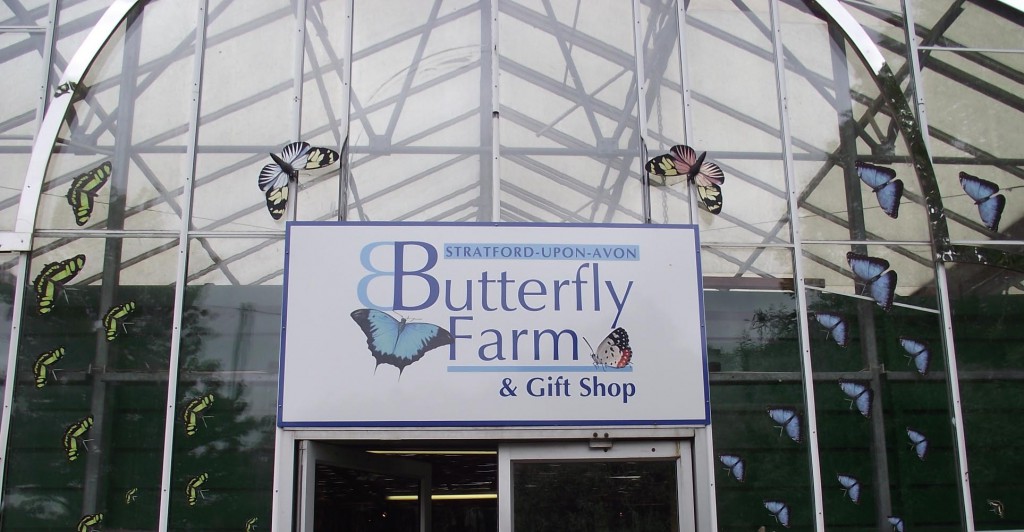 Opened exactly 30 years ago, the farm is a unique environment "replica" suitable enough for free butterflies that give birth, die, live, fly as in nature. European and exotic butterflies fly around you, eat fruits and relax on your hair! Yet, you can see transparent butterflies-splendid!
Caterpillars and "teenagers' butterflies with, yet, weak wings live in a different area. Cocoons are protected in glass displays but yes, you can even see a new-born butterfly!
In the last room you can find less beautiful but more interesting citizens such as exotic insects, black widows, tarantulas, Imperial scorpions (they do glow in the dark!), beetles, poisonous animals  etc… thanks for the protecting glass in between us!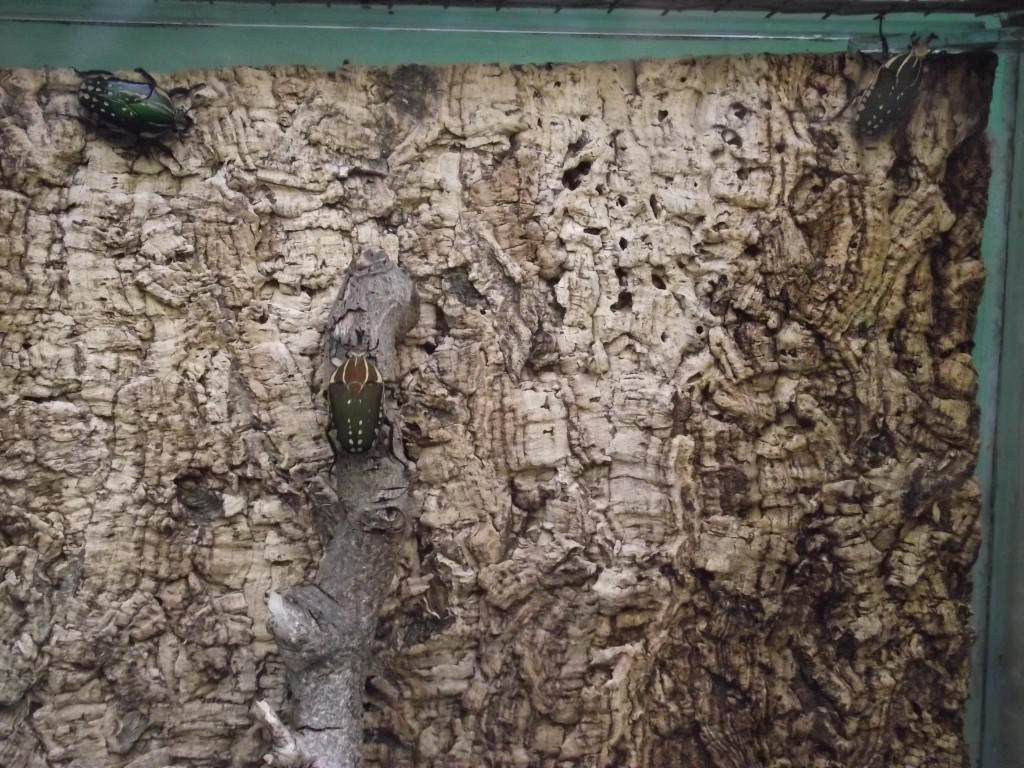 My favourite one? The green-as-leaves insect ! So unique and beautiful! Can you spot it?
Impressive farm that definitely worths a visit. In general, Stratford-upon-Avon is the perfect one-day-trip town especially in the summer! See you soon my cute farfalle!