Interesting facts about Scottish tartan…
Just outside Edinburgh Castle (on the lefthand side!) there is a souvenir shop that keeps a "secret" on the lower floor.
A small but functional tartan workshop and small museum!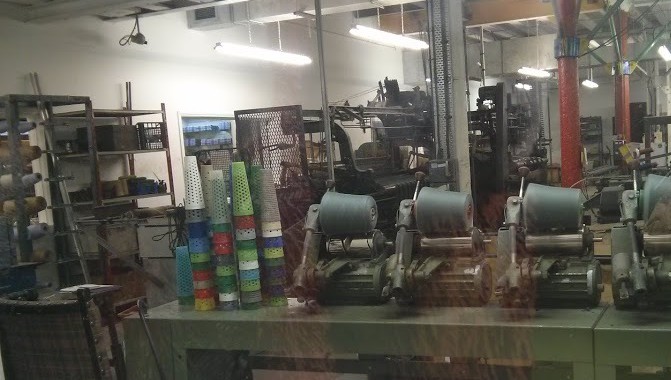 Everybody knows that tartan is a traditional Scottish fabric pattern, really necessary for Scotland folklore dressing .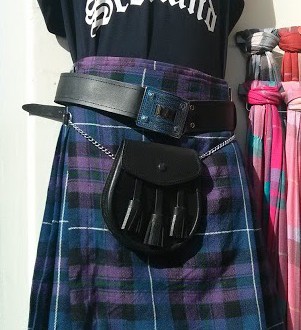 But who is aware of the next, interesting facts about tartan? (all photos are taken from that shop but please, do not consider that you have seen everything! We just picked up and uploaded the most attractive ,for us, details!
Quiz… Have you ever heard about what do Scottish men wear underwear while wearing kilt?