A true addicted-to-dogs person would know that Gdansk is the capital of the Pomeranian Voivodeship in Nothern Poland and the primary port of the country. Why? Because the cute Pomeranian dogs were named after that area. This unique Polish city lies on the south coast of the Baltic Sea and about 500,000 people live here.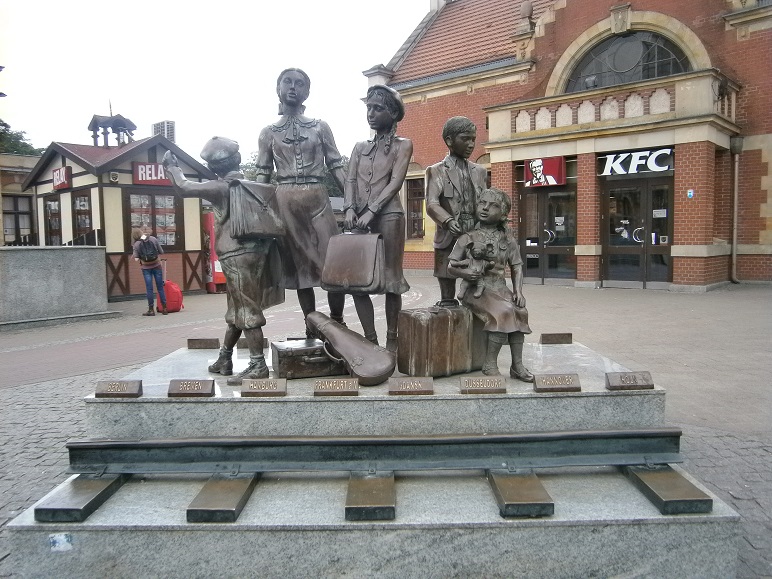 Oh my Gdansk…this is a toilet!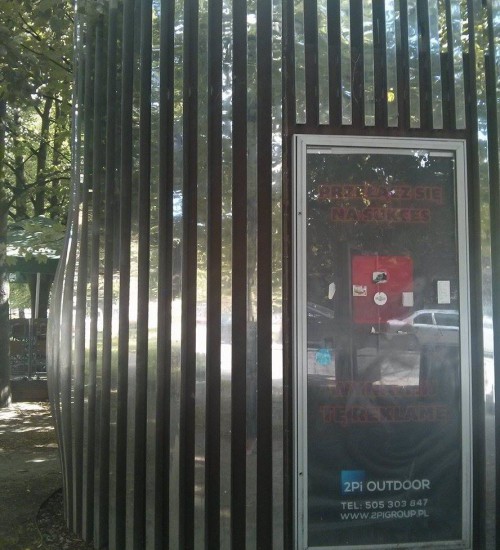 The historic old city was rebuilt after World War II (it was badly affected during the war, not only by Germans but also by Soviet Army, due to its strategic position ) but  the reconstruction was not tied to the city's pre-war appearance, but instead was politically motivated as a means of cultural cleansing and destruction of all traces of German influence in the city. Any traces of German tradition were ignored, suppressed, or regarded as "Prussian barbarism" worthy only of demolition, while Flemish/Dutch, Italian and French influences were used to replace the historically accurate Germanic architecture upon which the city was built in the 14th century.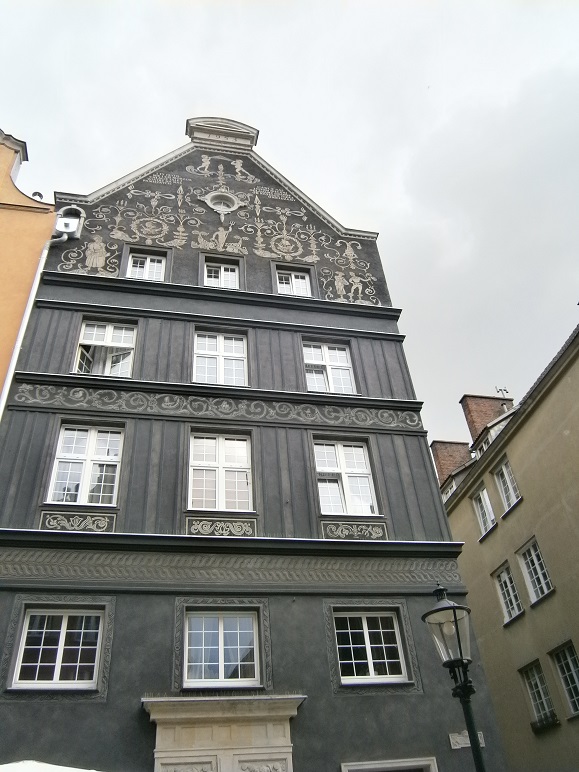 The railway station, Gdansk Glowny really efficiently connects Gdansk with the smaller cities of Gdynia and Sopot and all the major cities of Poland. There is a small airport too with direct cheap flights from Poland, UK, Sweden, Spain, France, Germany, Ireland, Norway etc.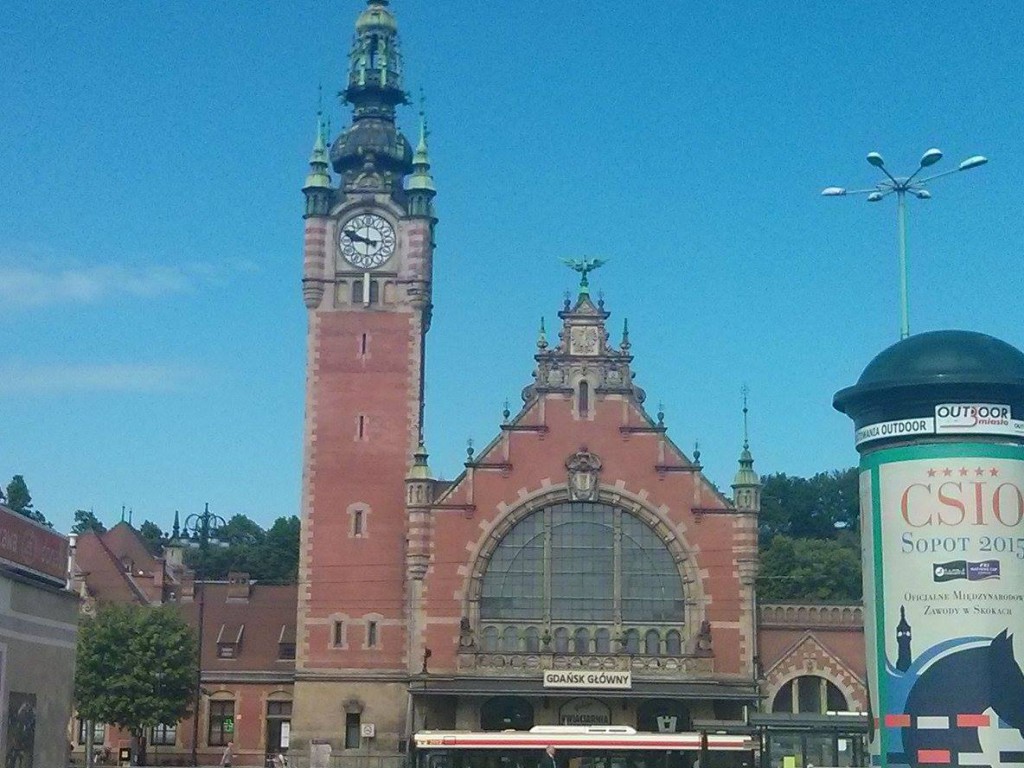 The city itself is really beautiful, full of cobble streets and art galleries, cheap but beautiful hotels and hostels , German and Polish tourists walking around the old city (eating zapiekanki – a Polish "sandwich") or next to the river (branch of the Vistula River, the main Polish river). The bridge locks 'lovers habit' also arrived here as everywhere else there is one river and one bridge!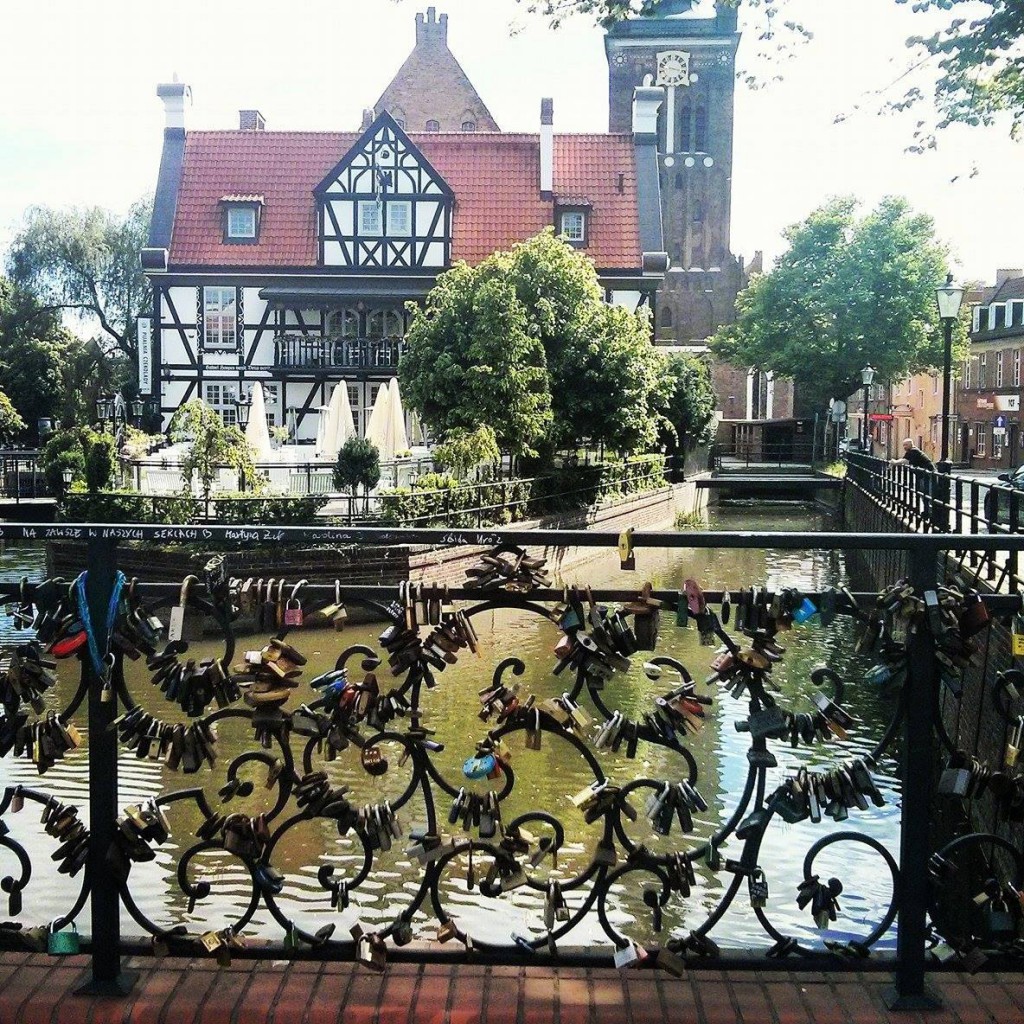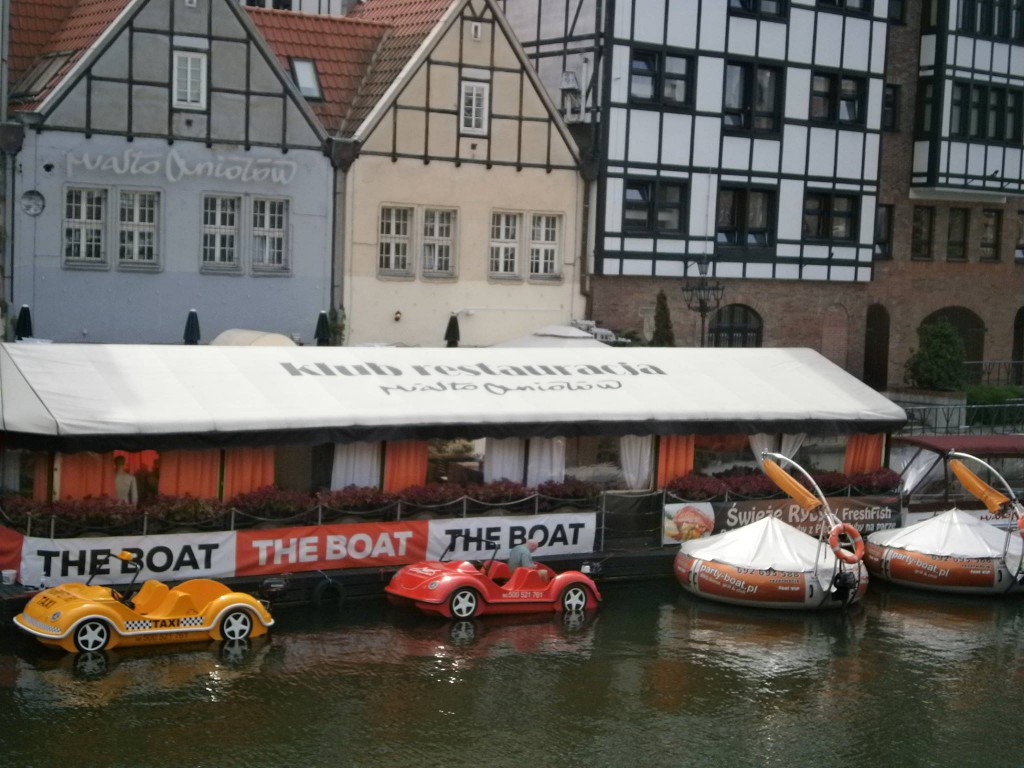 However, Gdansk is an unknown destination for most Europeans but we do believe that it will be popular the next years not only because of its beauty but also for the Hel Peninsula, a hidden gem close by. We will talk about that in the near future!